Testimonials
Denise Hooks, Flint, MI
"After looking at the photography in your studio in Glen Arbor, I wished I had driven all of my children to your studio up north. Your work was far more artistic than any I've ever seen."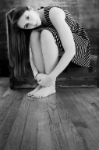 Pam Webster, Traverse City
Thanks Bob for doing such as awesome job on Ashlee's photos - Your work is outstanding! We can't decide on the best photos - they ALL look so good!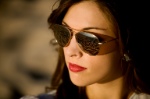 Rebecca Pariseau, Oxford, MI
"I just wanted to drop a note on behalf of my girls and I, but especially Lauralei, for making her photo shoot on the 15th such a fun time. We all had such a special experience. I want to also recognize your hard work and your time! We cannot wait to see the pics! Lauralei is so happy that Jonelle got to get in some pics as well."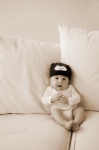 Katie and Chad Johnson, Miami
"You have an amazing artistic gift, and we are lucky to be able to work with you!"
"So worth the trip"
Elizabeth A Kelly Bob, you did a great job - so worth the trip. Ten years ago you did an awesome job on my son's senior pics too.
"Breathtaking"
Hi Bob, I received Olivia's picture order and opened it over the weekend. Absolutely breathtaking! The Quality of your work is just beyond words.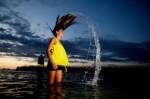 Lori Burton Tallman
Had so much fun doing Morgan's senior pictures last week and blessed with a fantastic sunset. Its a pleasure watching you work because you get so excited. Can't wait to see them.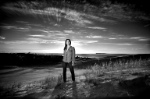 Nicole Nemecek
Had a great time working with Bob! Excited to see the unique lighting in all of the shots!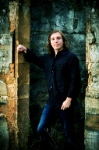 Linda Heinle Swanson
Had a wonderful session today. You really made Shelby feel at ease. We can't wait to see how they came out. Thank you Bob!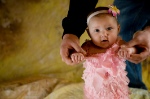 Incredible work
Bob, Oh my goodness! Once again you never cease to amaze me with your incredible work!!!! There are so many perfect shots. Thanks in advance for the beautiful session. Tabitha Helsel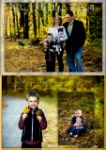 Christmas cards
Jerome and I would love to send a huge thanks to the ever-talented Bob Ashmun for creating one of the most beautiful Christmas cards we have laid eyes on! We appreciate the beauty you have created for our family through the years and look forward to continuing to work with you!!!!! Colleen and Jerome Hartl